Glomerular Filtration Rate
We can use the "filament filtration rate" to understand how to judge the five stages of chronic kidney disease. The five stages of chronic kidney disease use "GFR" (glomerular filtration rate value) to judge your kidney function. Just enter your age, gender and "Creatinine" (serum creatinine) value to calculate your Kidney function:
Hot Video
About Us
About us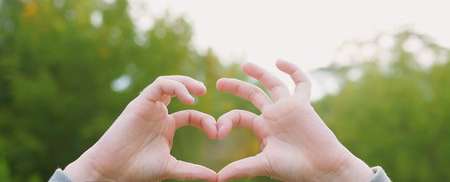 Provide and educate patients and the public about the awareness, treatment and prevention of kidney disease.
Provide kidney disease screening services and take the initiative to care for grassroots communities and disadvantaged groups.
Encourage and cultivate relevant domestic researchers to engage in the prevention and research of kidney-related diseases.
Combining with specialists in the domestic medical system, and through the exchange of domestic and foreign medical research, improve medical technology and quality.
Provide a platform for the exchange of knowledge about kidneys and related diseases between primary medical institutions and related academic institutions to improve the overall medical level and improve the health of the kidneys of our country.
The ultimate goal: to eliminate the new country's disease-kidney disease.